The Gallery Cafe Courtyard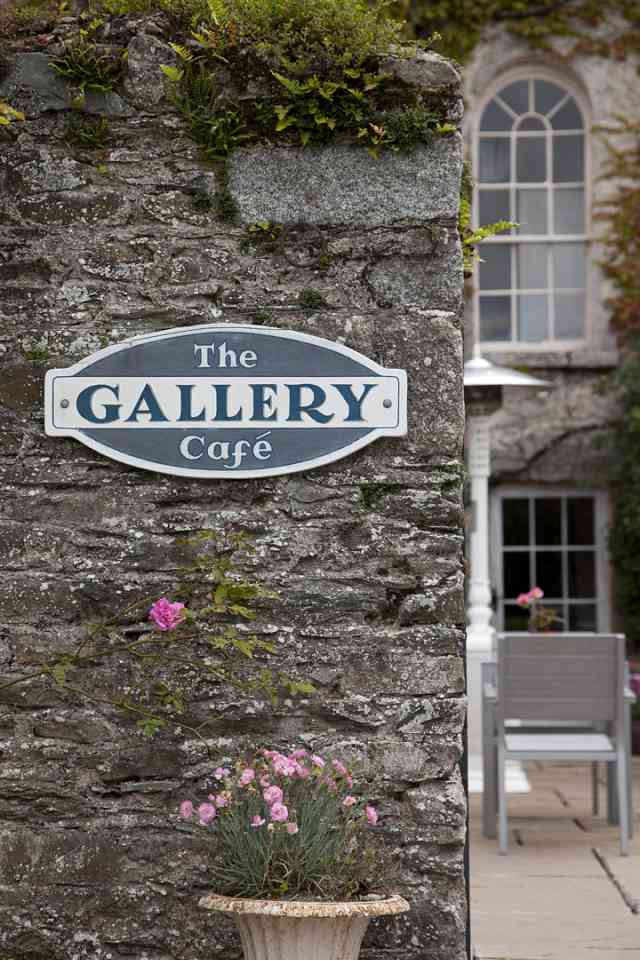 The Gallery Cafe is now closed and has been replaced by The Green Barn which opened on Saturday October 8th. The Gallery Cafe is closed for the moment but may open as a coffee shop in the summer months.
The Gallery Cafe is located in the picturesque yard on the west side of the house, which was formerly a coal shed, but more recently served as a painting studio for Lesley. It has now become a cafe / restaurant, gallery and exhibition space.