The Green Barn Shop & Restaurant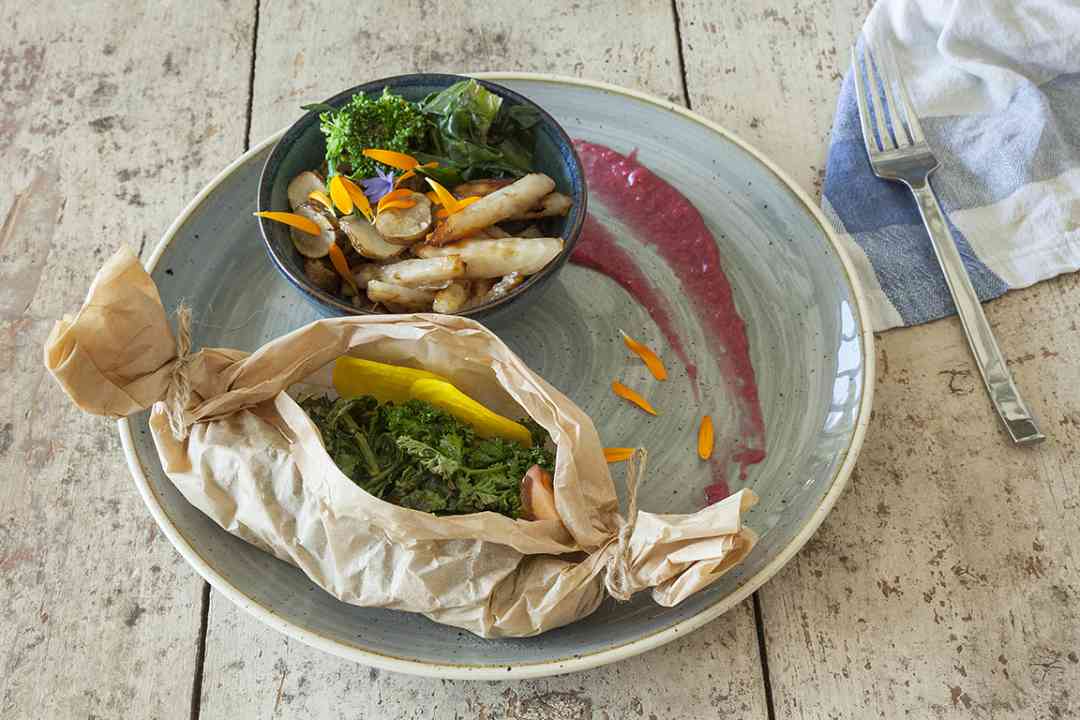 The Green Barn is located just inside the front gates of Burtown House, set in the front parkland overlooking our walled kitchen garden. It is easily accessible as a quick lunch stop, or for a more relaxed luncheon style affair or for dinner on Saturday night. It is not necessary to pay into the gardens to visit The Green Barn, as it is set within its own garden space.
We love to host weddings, private parties, christenings, communions, and any worthy occasion.
The Green Barn combines large open spaces with high ceilings and expansive wall spaces, with movable panelled partitions to create that perfect space for any size of group.
The restaurant opens out onto an exterior terrace, and again into a series of courtyard spaces that each tell a different story and create a different ambience. There are areas reserved for parents with children and areas that are reserved for guests who would like to dine with the more relaxing sound of our surrounding wildlife and old world jazz music.
The Green Barn is based on old style Scandinavian barns with a New England twist, combining high ceilings, rustic textures, individual tables settings, and specially designed pottery, linen and cutlery.
To book a table, send us an email, or call The Green Barn on +353 (59) 8623865.
Gift Vouchers
These are valid for redemption at the Green Barn Restaurant & Shop for 12 months from the date of purchase.
Usual Opening Times 2018
Wednesday 10am - 5.30pm, Brunch 10.00am - 12.00 noon, Lunch 12.30 - 3.30pm
Thursday 10am - 5.30pm, Brunch 10.00am - 12.00 noon,Lunch 12.30 - 3.30pm
Friday 10am - 8.30pm, Brunch 10.00am - 12.00 noon, Lunch 12.30 - 3.30pm,
Saturday 10am - 8.30pm, Brunch 10.00am - 12.00 noon, Lunch 12.30 - 4.00pm, Dinner from 6.30pm
Sunday 10am - 6.pm, Lunch 12.30 - 4.30pm
Please note The Green Barn and the gardens at Burtown are closed on the following dates. Friday May 18th & Friday 14th September.
Booking is recommended.
You are also welcome to visit us for tea, coffee and cake.
Our retail delicatessen is now open for retail sales and orders.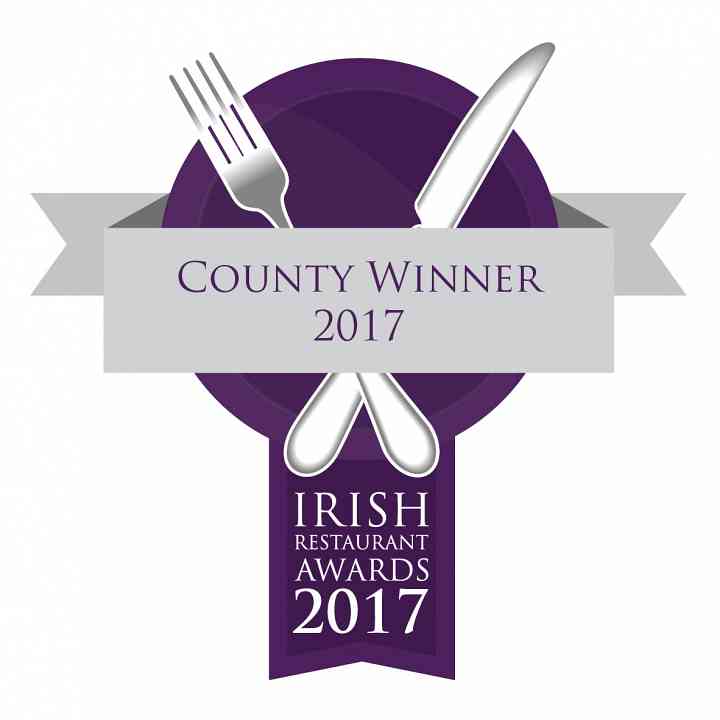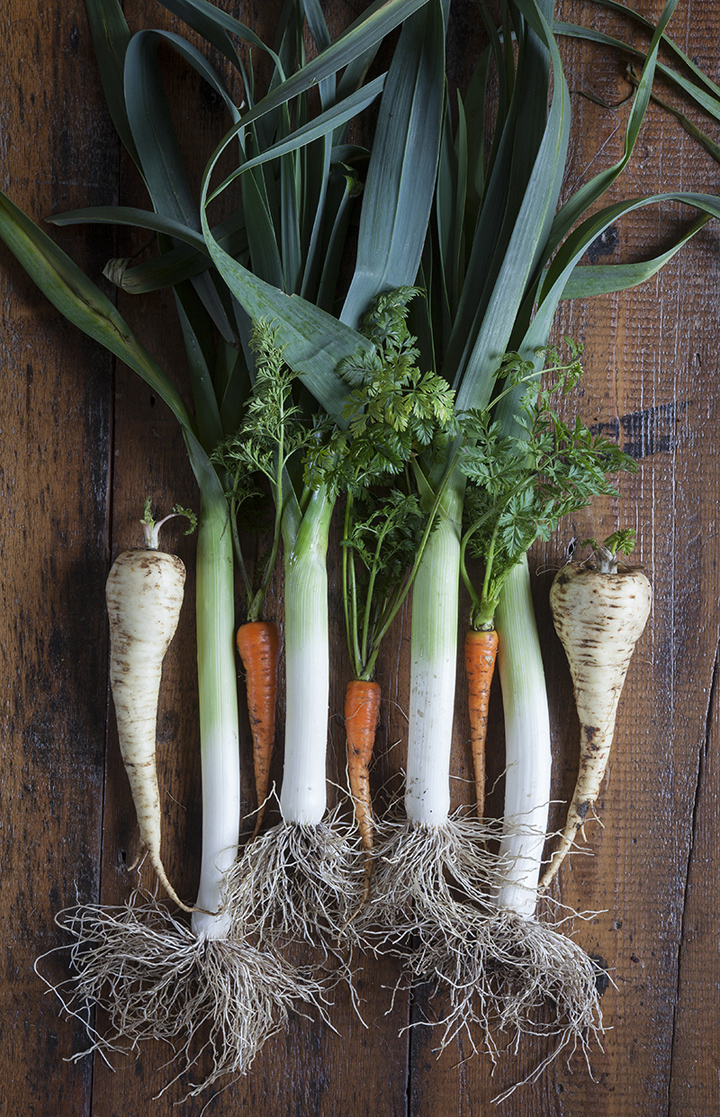 Head Gardener Dermot Carey overseas our production of organic produce. We are almost 100 % self sufficient. From time to time a crop might fail but is normally supplemented with an alternative. At the moment we only buy in potatoes but from a local organic supplier.
We serve only the freshest possible seasonal produce that has almost always come straight from our organic kitchen garden that very morning. We believe in serving what we like to eat, honest, unfussy, unpretentious food, letting our produce be the strength in what you eat. We like to combine seasonal ingredients, using flavours, textures, and colours and to experiment all the time, hence offering changing menu's that reflect what is happening in our garden.
The Green Barn's interior spaces are rustic and contemporary, with an amazing view of our kitchen garden. Normally with different art exhibitions, large photos from the acclaimed Vanishing Ireland books, as well as sculptures from Zimbabwe and by Irish artists, with French and Dutch antiques sourced specifically for The Green Barn, we also have an ever expanding array of interiors accessories, food products, books, prints and every changing objects de art.
Food Style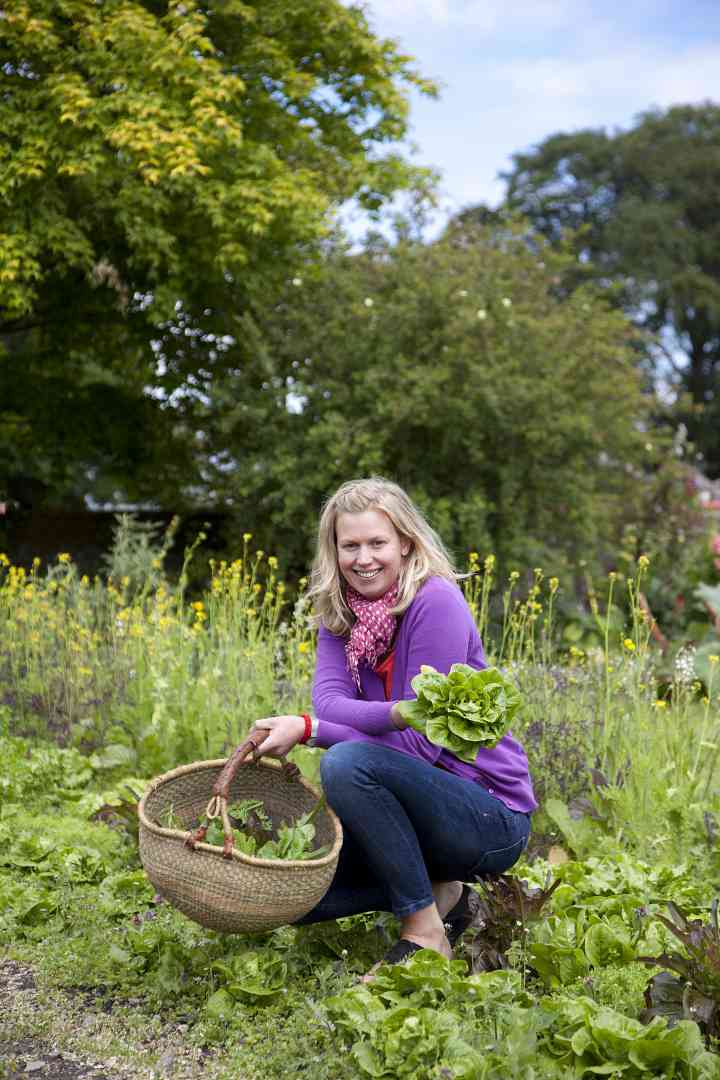 Our menu reflects what is happening in the garden, and whats comes in that day may vary so that dishes are different from week to week.
All our beef is sourced from an organic farm just down the road, as are our eggs and poultry.
We do our best to source an interesting array of Irish cheeses from an ever growing broad selection from our wonderful Irish Cheesemakers.
Olive Oils are infused with kitchen garden herbs and for our salts we use a combination of celtic sea salt and pink himalayan salt.
For our Pizzas or Rustic Flatbreads as we like to call them, we aim to give you the best there is. We have built our own purpose built wood fired oven. Thin, crispy, light and loaded with our flavoursome organic seasonal vegetables, wild garlic, and specially selected meats and cheeses.
Our homemade burgers of organic beef, are one of a kind, combining a selection of herbs and vegetables to create our very own special taste and texture. With twice cooked handcuff chips and other seasonal accompaniments, it is our best selling dish.
We hope you enjoy our carefully selected menu that have changing seasonal dishes as well as some regular dishes that we find hard not include all the time.
The Artisan Food Shop and retail area at The Green Barn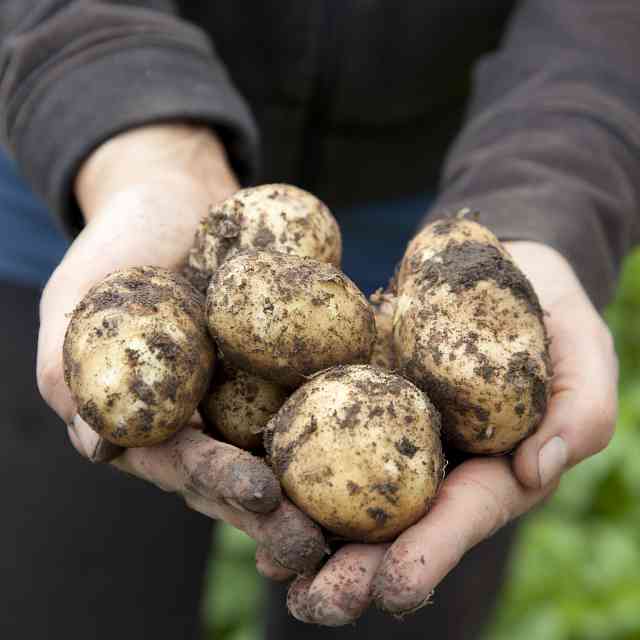 We like to sell what we like to buy, we have an eclectic range of furniture, merchandise and display pieces by French antique dealer Josephine Ryan, her first outlet in Ireland, she being based between London and France.
We also source many unusual and one off interior accessories from countries like France, Sri Lanka, and India. Hence either making many of our own products such as Nettle Pestos, Kale Dips, Infused Oils and Salts to specially imported Acorn fed Iberian Ham's, Irish Cheeses, much Irish and Italian produce and seriously good breads.We like to supply books of specific Irish interest that cover such topics as heritage, architecture, interiors, design, photography, gardens, plants, art, music and our incredibly interesting people.
Antique Furniture and Interior Accessories
Irish Artisan and Italian Food products
Place Mats, Cutlery, Aprons, Tea Towels
Napkins, Cushions, Salad Bowls, Lamps
Jewellery, Cards, Paintings, Photographs
And many interesting Books