We are a creative bunch, who love interiors and gardens, history and architecture, as well as great food and the best ingredients. For us this is an ever evolving project and so we love to dig, renovate and decorate, keeping things fresh, contemporary and inspired, but with a strong eye on sustainability and our heritage.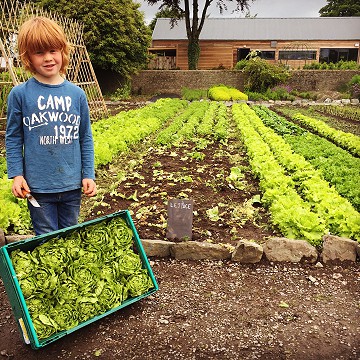 Our visual aesthetics, our food and our surrounding landscape is our passion, and we take great pleasure in knowing what we are eating and where the produce has come from, hence growing almost all our food and working with some great Irish producers.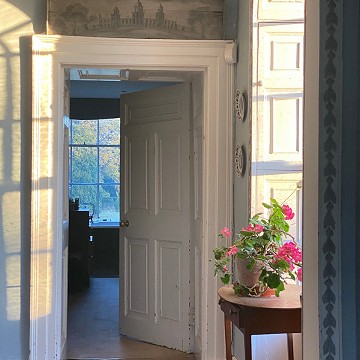 We, James and Joanna, both grew up in Irish country houses. Our background is photographing and designing interiors and hospitality, growing and eating good food, travelling and living life to the max, and more recently welcoming guests to Burtown to enjoy all that we are developing here.