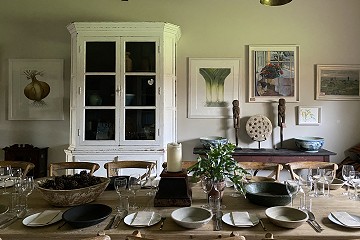 Interior Decor
We love to source beautiful interior decor pieces that have age, texture and colour. James has been photographing interiors for 26 years and with 26 books to his name has a keen eye for the visual aesthetic, while Jo studied interior design and equally loves to create beautiful spaces.
Books
We love books !! We have a beautiful selection of books from some of the best publishers, ranging from interiors and gardens to food and travel.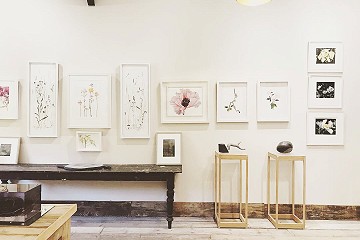 Art
We stock a variety of paintings, prints and sculpture both within the gallery and throughout our gardens. With botanical illustrations and still life of gardens and landscapes with Irish themes often dominating our walls, our art is our visual feast.