The Green Barn Shop & Restaurant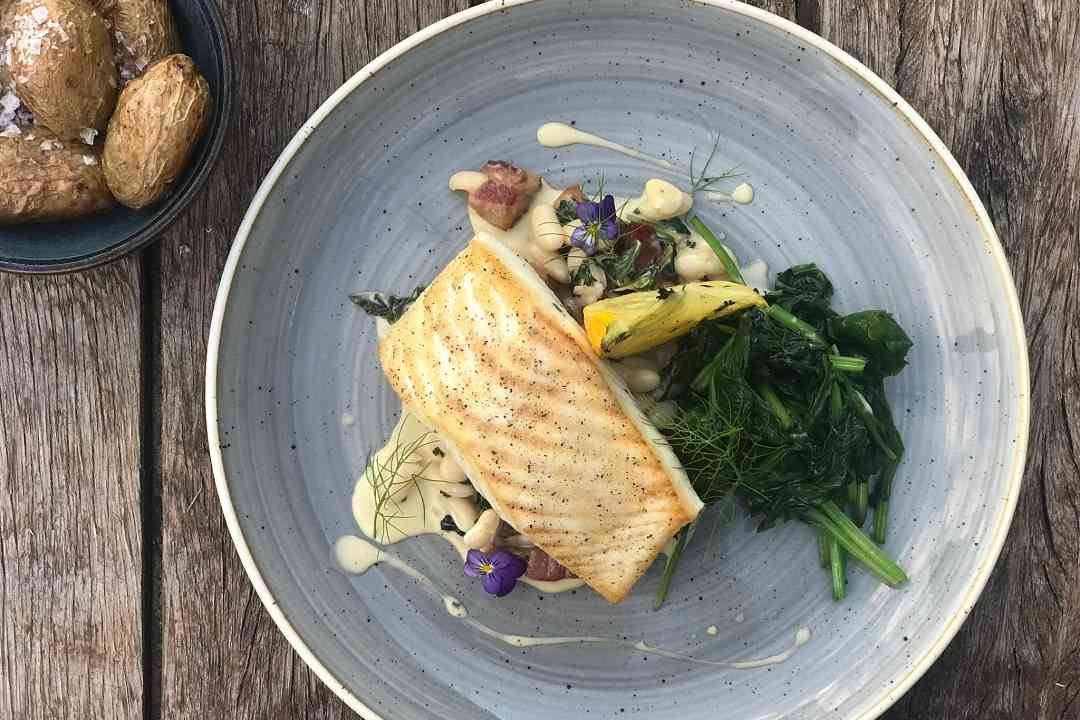 The Green Barn is located just inside the front gates of Burtown House, set in the front parkland overlooking our walled kitchen garden. It is easily accessible as a quick lunch stop, or for a more relaxed luncheon style affair or for dinner on Saturday night.
We love to host weddings, private parties, christenings, communions, and any worthy occasion.
The Green Barn combines large open spaces with high ceilings and expansive wall spaces, with movable panelled partitions to create that perfect space for any size of group.
The restaurant opens out onto an exterior terrace, and again into a series of courtyard spaces that each tell a different story and create a different ambience.
To book a table use the pop up online booking form to the right or for parties and group enquiries please send us an email, or call The Green Barn on +353 (59) 8623865.
Usual Opening Times
Wednesday - Brunch 09.00am - 11.30am, Lunch 12.30 - 3.30pm
Thursday - Brunch 09.00am - 11.30am, Lunch 12.30 - 3.30pm, Wood fired Pizzas 3.30 - 6.30pm
Friday - Brunch 09.00am - 11.30am, Lunch 12.30 - 3.30pm, Wood fired Pizzas 3.30 - 6.30pm
Saturday - Brunch 09.00am - 11.30am, Lunch 1.00pm - 4.00pm, Dinner from 6.30pm - last orders 8.30pm
Sunday - Brunch 09.00am - 11.30am, Lunch 1.00 - 4.30pm, Wood fired Pizzas 4.30 - 6.30pm
Booking is recommended.
You are also welcome to visit us for tea, coffee and cake outside our lunch times.
Gift Vouchers
These are valid for redemption at the Green Barn Restaurant
Freshest food, straight from the Garden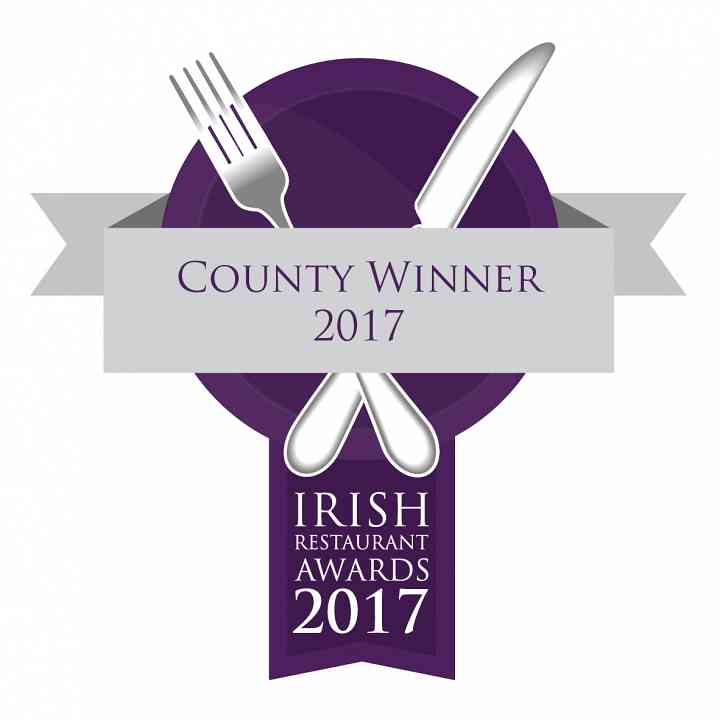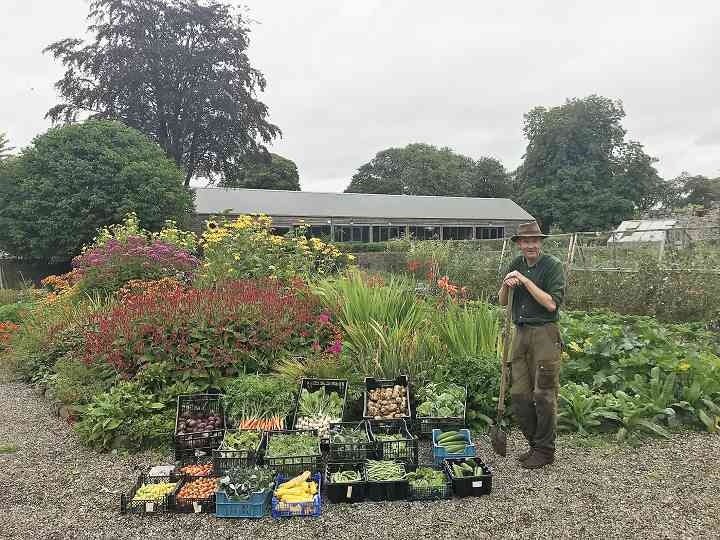 Head grower Dermot Carey overseas our production of freshproduce, working closely with us here at The Green Barn to ensure a constant supply of varied seasonal produce. With a walled kitchen garden, 4 acre field plot and a couple of polly tunnels.
Our delicious fresh produce is now available to take home at Jo's Pantry. We are almost 100 % self sufficient and use sustainable methods for all our food production and serve only the freshest possible seasonal produce that has almost always come straight from our kitchen garden that very morning.
Serving what we love to eat, honest, unfussy, unpretentious food, letting our produce be the strength in what you eat. We like to combine seasonal ingredients, using flavours, textures, and colours and to experiment all the time, hence offering changing menu's that reflect what is happening in our garden.
Food & Interior Style
Like our food, the Green Barn's interior spaces are rustic and contemporary, using inspiring, tasteful and chic qualities with a series of outdoor garden rooms and terraces, overlooking our kitchen garden. With art exhibitions, large photos, sculptures our interior spaces change regularly with French and Dutch antiques sourced specifically for The Green Barn, with an expanding array of interiors accessories, food products, books, prints and every changing objects de art.
Delicious seasonal produce straight from our garden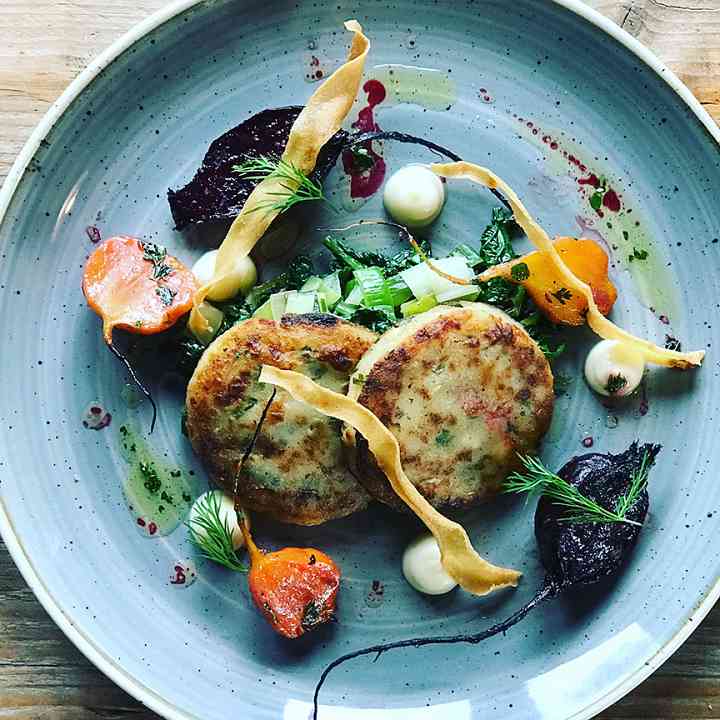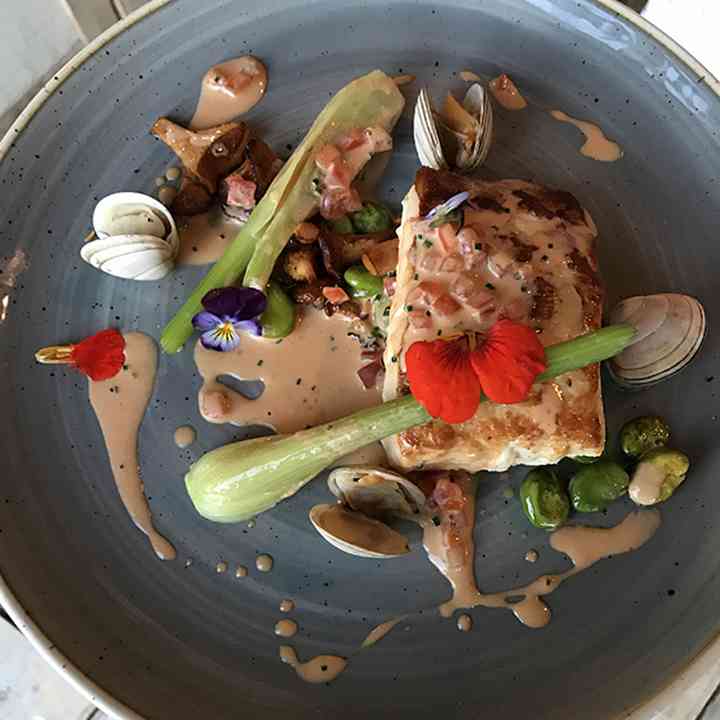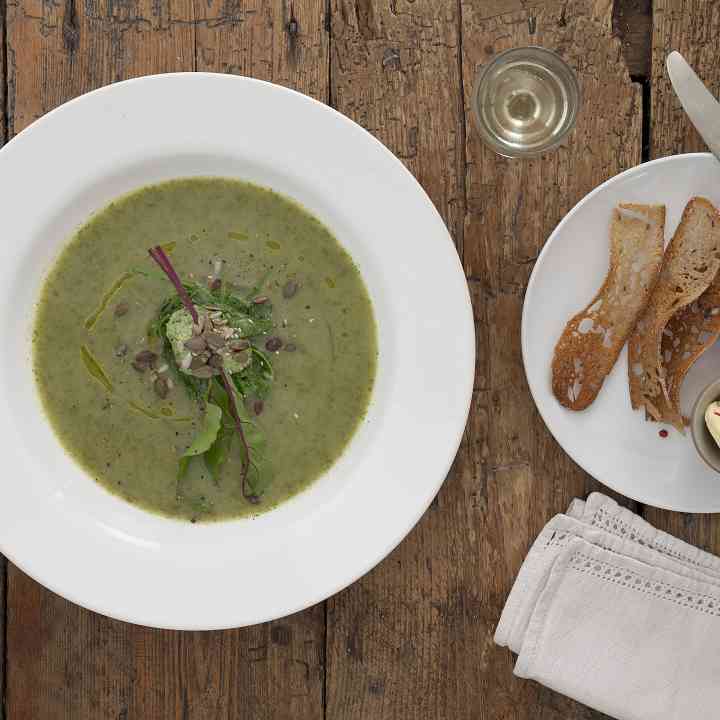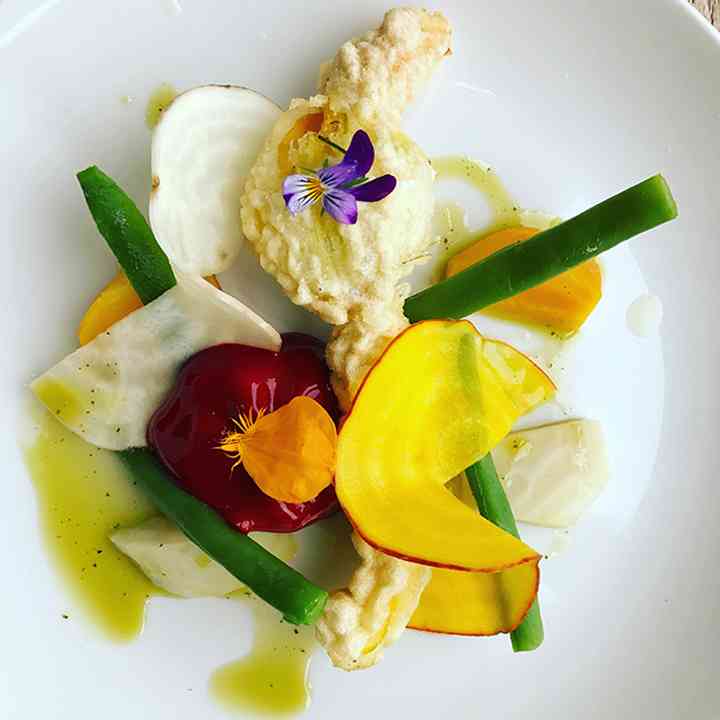 Jo's Pantry ........ Antiques ........ Interiors ........ Books ........ More
We have an eclectic range of interior accessories, books, paintings, sculpture, prints, books and cards. Our stock is ever changing and much of what you see in The Green Barn is available to buy or order. We make a variety of chunky authentic kitchen tables many of which can be viewed here. Lights, chairs, cutlery and much more. Recently opened is Jo's pantry, our new cheese deli & artisan food shop, with homemade pestos, freshly baked breads, preserves, delicious olives, Jamon & salamis and much more. We have also made a little cafe here with more informal seating where you can order antipasto boards, and open sandwiches with its own outdoor seating area, for those looking for a more casual dining experience.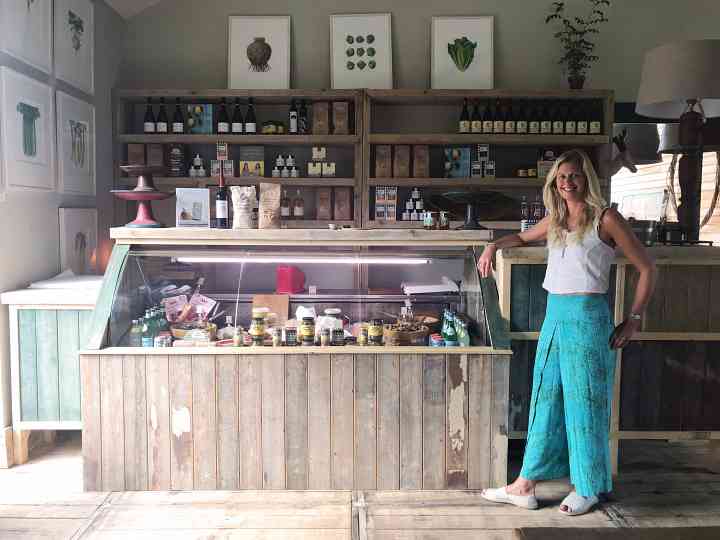 Dexter Cattle from our meadow grassland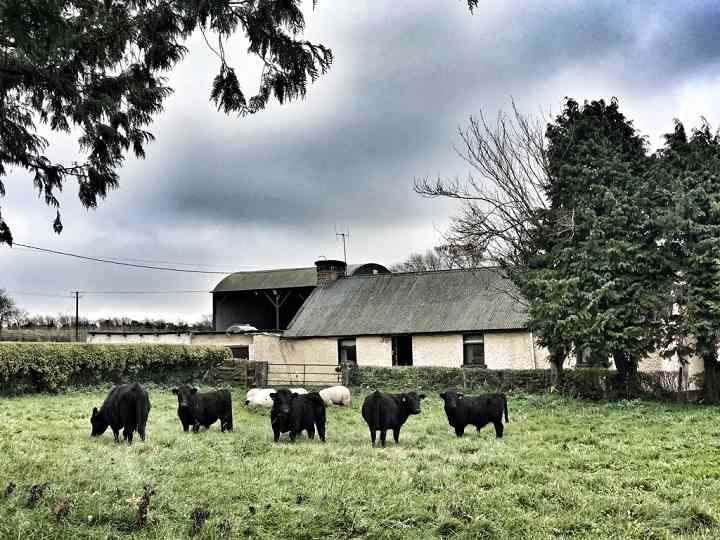 History of the Dexter
Originally regarded as the "poor man's cow" Dexter cattle are the smallest of all European cattle breeds. In Irish history, Dexter cattle were selectively bred as a "dual purpose" animal for small farming families in the south west of Ireland. The breed is extremely hardy and can thrive in upland mountains and boggy wetlands. Dexter animals almost became extinct as modern agriculture took hold and opted for a larger more productive breed of cattle. This rare breed of conservation has more recently been acknowledged for its slow maturing, excellent tasting beef which is highly desired by restaurant owners and food enthusiasts. The ever-growing demand for the high favoured product has seen the breed recover from almost extinction which helps protect Dexter's and ensure that they will be a feature of the Irish landscape and culture.
Why choose Burtown House Prime Dexter Beef
Enjoy the great tasting, tender meat with high levels of marbling
Relish the unique flavours of 100% grass fed beef
Taste the benefit of the Dry aging process which intensifies the natural Dexter flavouring
Benefit from a unique steak offering which is humble in size and leaves plenty of room for dessert
Support naturally outdoor reared farming practises which allow free expression of natural behaviours
Support the promotion of a smaller sized animal with a lower carbon footprint & low food miles
Help to conserve one of Irelands oldest native breeds
Our Dexter prime beef is available for order and will be ready for delivery from December 14th. Please contact Shane on info@burtownhouse.ie.