David Rae at Burtown House and Gardens
The Green Barn at Burtown House and Garden will host a talk by Dr David Rae from 11.00am. Booking is recommended as places are limited. Please call 059 8623865 or email info@burtownhouse.ie to book. This talk will be an illustrated talk and will last for approximately 1.5 hours. If you would like to have lunch in The Green Barn after the talk please make sure to book at able in advance of the day.
Dr. David Rae
David Rae 1David Rae joined the Royal Botanic Garden Edinburgh in 1978 as a lecturer in the School of Horticulture and served as its Conservation Coordinator before taking up the post of Director in 2000. In 1985 and 1995 he completed an MSc and PhD respectively, both by part-time research.
A career dedicated to serving and improving the world of horticulture has been recognised through election as a Fellow of the Royal Society of Edinburgh (RSE). He is believed to be the first horticulturist to be elected a Fellow.
A highly-respected member of the international horticultural community, Rae has served as UK representative on the European Botanic Garden Consortium. He is currently Honorary President of PlantNetwork- the Plant Collections Network of Britain and Ireland and on the Board of the National Tropical Botanical Garden, Hawaii. In 2003 he launched Sibbaldia, the journal of botanic garden horticulture. Under his direction, the educational programme at RBGE is now the widest of any botanic garden in the world.
And, while many may regard RBGE as merely a visitor attraction, he has strived to have it recognised widely as a scientific institution in which every plant is of research potential and has been selected in accordance with an agreed policy, perhaps more akin to a museum or gallery rather than a garden. Under his guidance Edinburgh has pioneered new standards of curatorship making it a leader among the world's botanic gardens.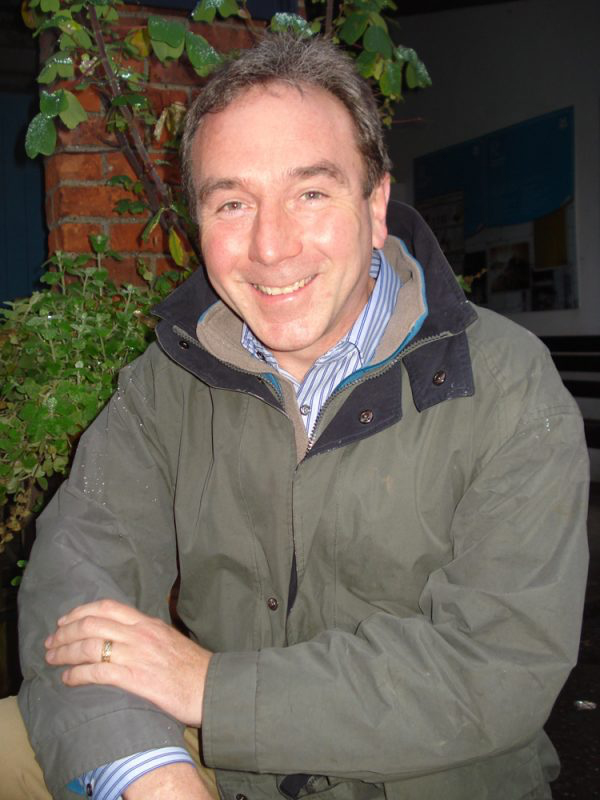 3pm at The Green Barn - Booking is recommended, as places are limited.
Neil will present an audio visual presentation on two regions of Myanmar (Burma) and details his fascinating experiences from his trip. Neil presents details of the famed botanist and plant explorer Frank Kingdon Ward's collection at Mount Stewart. Kingdon Ward also travelled to Burma on plant hunting expeditions.