Saturday, 12th October 2019 6:30 am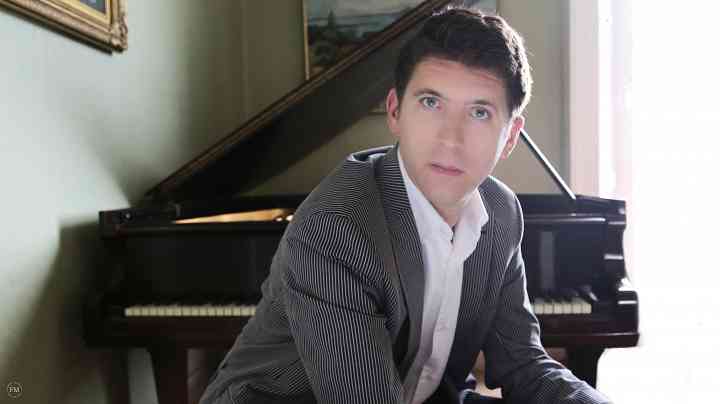 Finghin Collins will play a solo concert in the beautiful surroundings of The Green Barn at Burtown House & Gardens. Guests have the option to come for a 3 course early bird dinner at The Green Barn prior to the concert.
Dinner start time: 6.30pm
Concert start time: 8.30pm
3 course Dinner and Concert €55
Concert only €20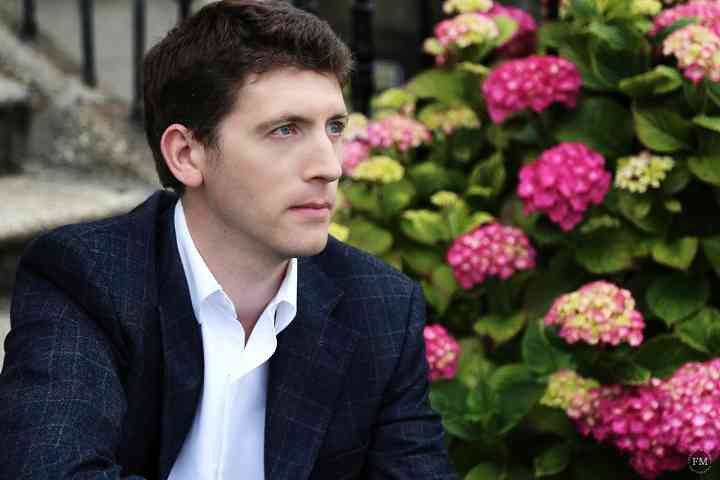 Celebrating the 20th anniversary of being awarded first prize in the Clara Haskil International Piano Competition in Switzerland, Burtown House welcomes Finghin Collins for the second time to play in the beautiful Green Barn.
The Green Barn is a large inspirational space with beautiful views across the parkland and gardens of Burtown House and Gardens. It is also an award winning restaurant with a strong farm to fork ethos, using mainly organic produce grown on site.